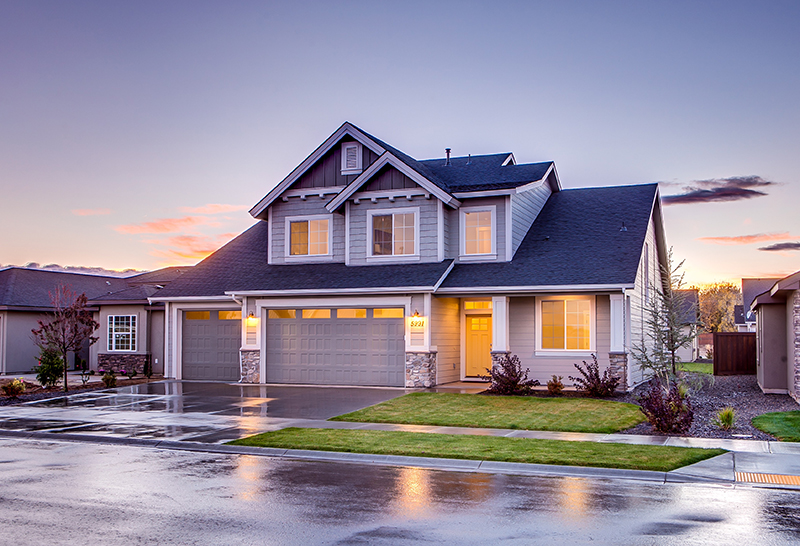 What is the best whole house water filter system? A whole house water filter can provide great protection for your household's plumbing and fixtures. Whirlpool's WHKF-DWHV Premium Household Filtration System can help protect your home's plumbing, fixtures and even your clothing. Arrives complete with a Whirlpool WHKF-GD05 Whole Home Standard Capacity Sediment Filter, a 5 micron sediment filter that removes particles much smaller than the eye can see. This whole house water filter Whirlpool designed as part of the best water filter system for home protection, can be used with a number of Whirlpool replacement filter elements, including WHKF-GD05, WHKF-GAC or WHKF-WHPL.
Features of the WHKF-DWHV
These features of the WHKF-DWHV are what make it the best whole house water filter system. This easy-to-install filter housing includes a built-in "valve-in-head" making filter changes easier than with many other housing designs. The built in bypass valve allows users to easily change filters. The 5 micron sediment filter effectively reduces dirt, rust and sediment, providing clean, fresh water straight from the sink for drinking, hand washing, and cleaning. Installs on the incoming water line in your basement or garage, so your family can enjoy peace of mind.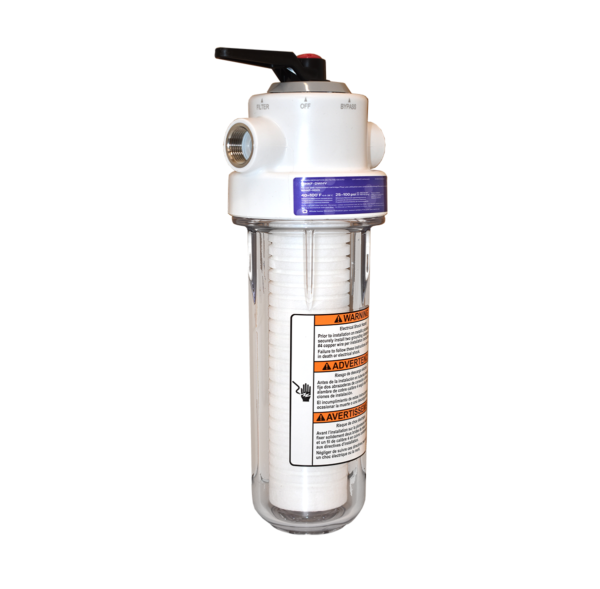 Click here for more information regarding the Whirlpool WHKF-DWHV, Premium Household Filtration System including where to buy, now!